Build the Kitchen and Bath of
Your Dreams
Tired of your outdated kitchen or bathroom? Let us help you keep up with the newest trends and increase the value of your home. We stay up to date with current trends and we are sure you will love our selection of products for remodels or new construction.
Our expert team has the versatility and skill set necessary to help you design and build your dream kitchen and bath.
Choose From Our
Superb Selection
At Big Island Granite Company, we provide you with a lot of options to choose from. Beautiful kitchens and bathrooms are not just found in the pages of magazines.
We will offer you the results you have been dreaming of.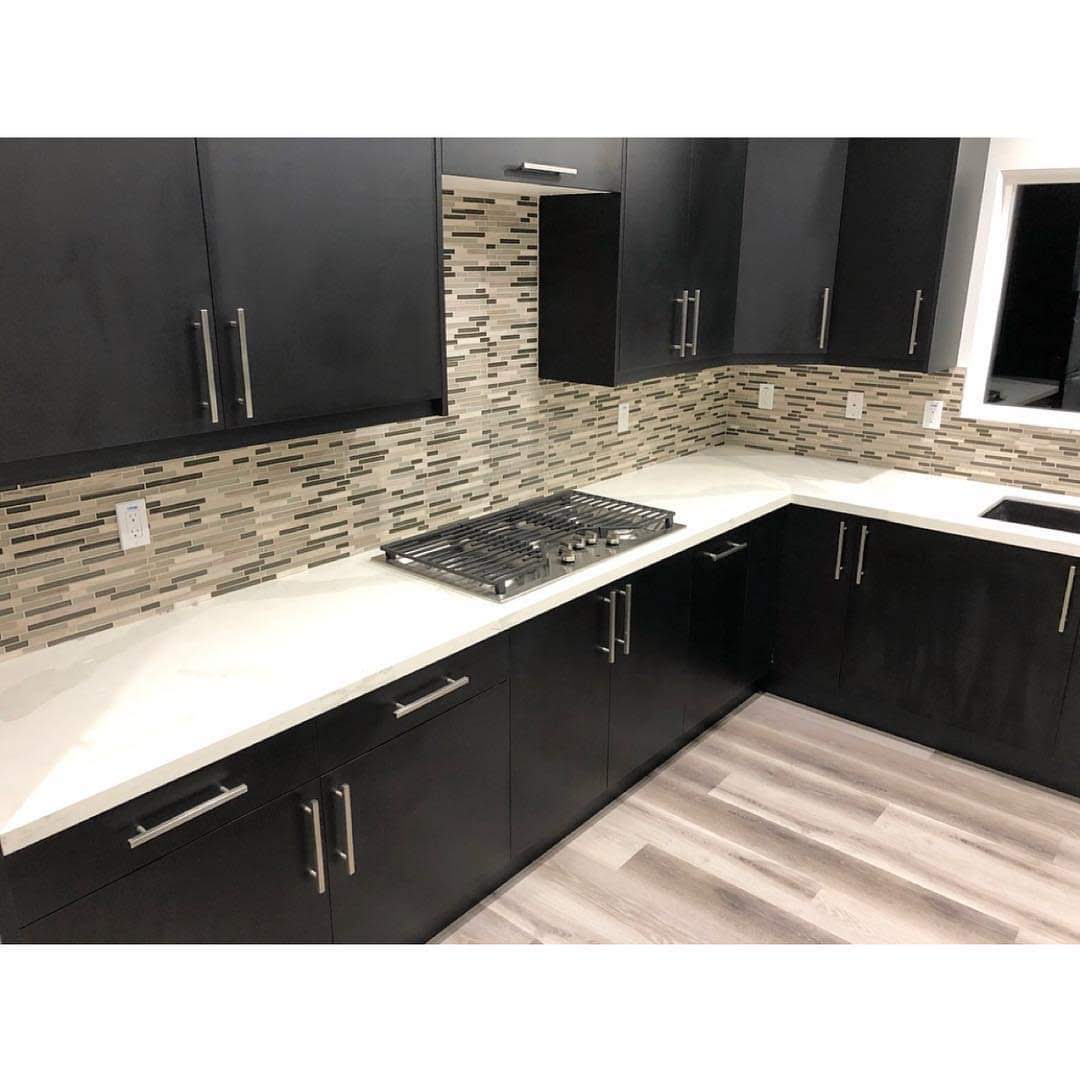 We offer solid cabinets for kitchens, bathrooms, closets, or laundry rooms in a variety of finishes.
The best part is our cabinets are instock locally giving you the time and convenience needed to finish your project.
We offer everything you need from epoxy to cutting to polishing. No hazmat shipping and waiting for online orders, we have everything you need to get the job done.
Quartz countertops come in a variety of colors and are virtually maintenance free. These man-made stones are heat resistant and there is no need to seal.
The natural beauty of granite countertops is second to none. The variety of colors and sheen that that this stone possess makes counters shine making it the first thing that draws your attention to any home or remodel.